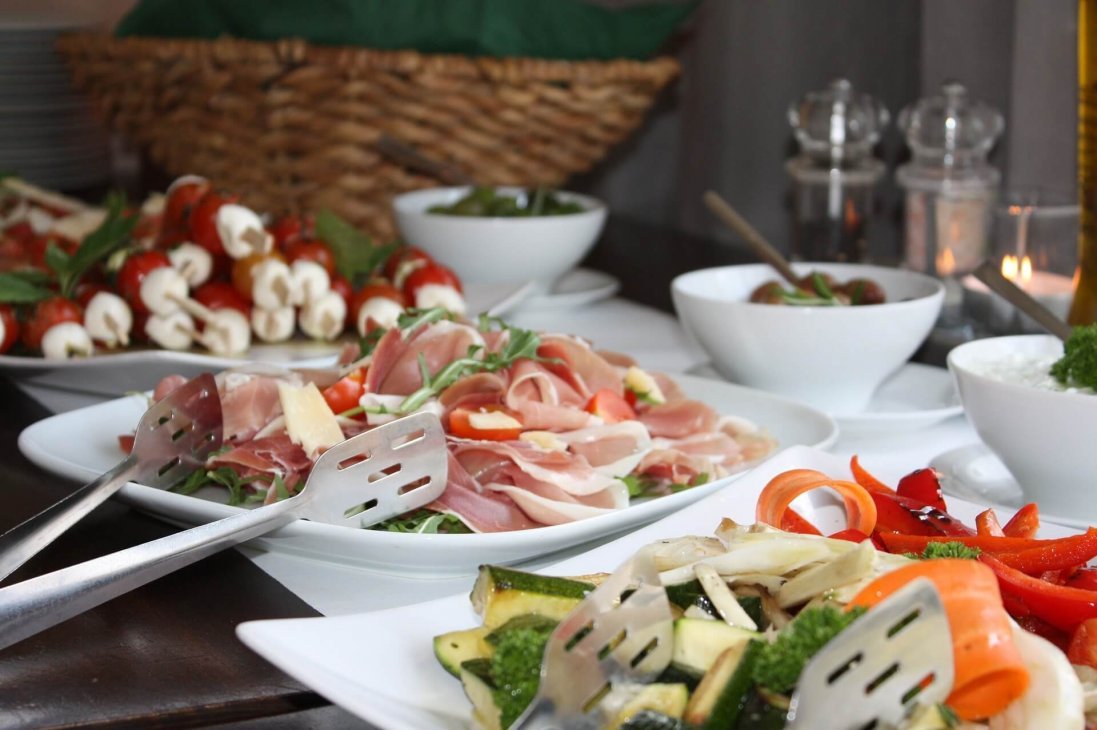 Boutique Catering
Have you ever been to a party and had to politely decline the food because you couldn't eat any of it? With Chef Heath's custom catering experience, we plan the food around your guests and their dietary needs and preferences.  No one is left embarrassed or frustrated because of a special dietary need.
We cater a variety of events and celebrations and offer healthy options, comfort foods as well as party platters and beverage services.
Having a special dietary need shouldn't be embarrassing or frustrating when you're at a party trying to enjoy yourself.
Elegant Buffets
Allow your guest to serve themselves and pick and choose what they want to eat. Making great food Convenient.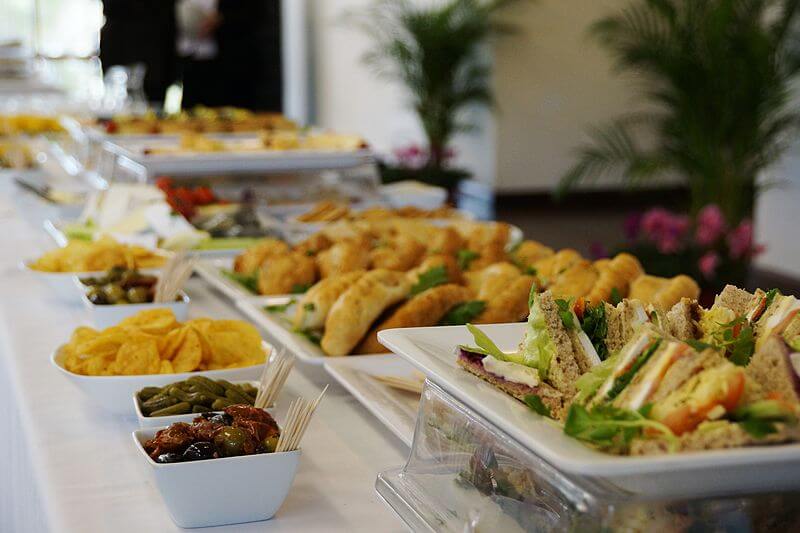 Plated Dinner
Want to be waited on? Our team will elegantly plate your food and make it look as delicious as its tastes. Allowing your guests to enjoy each others company!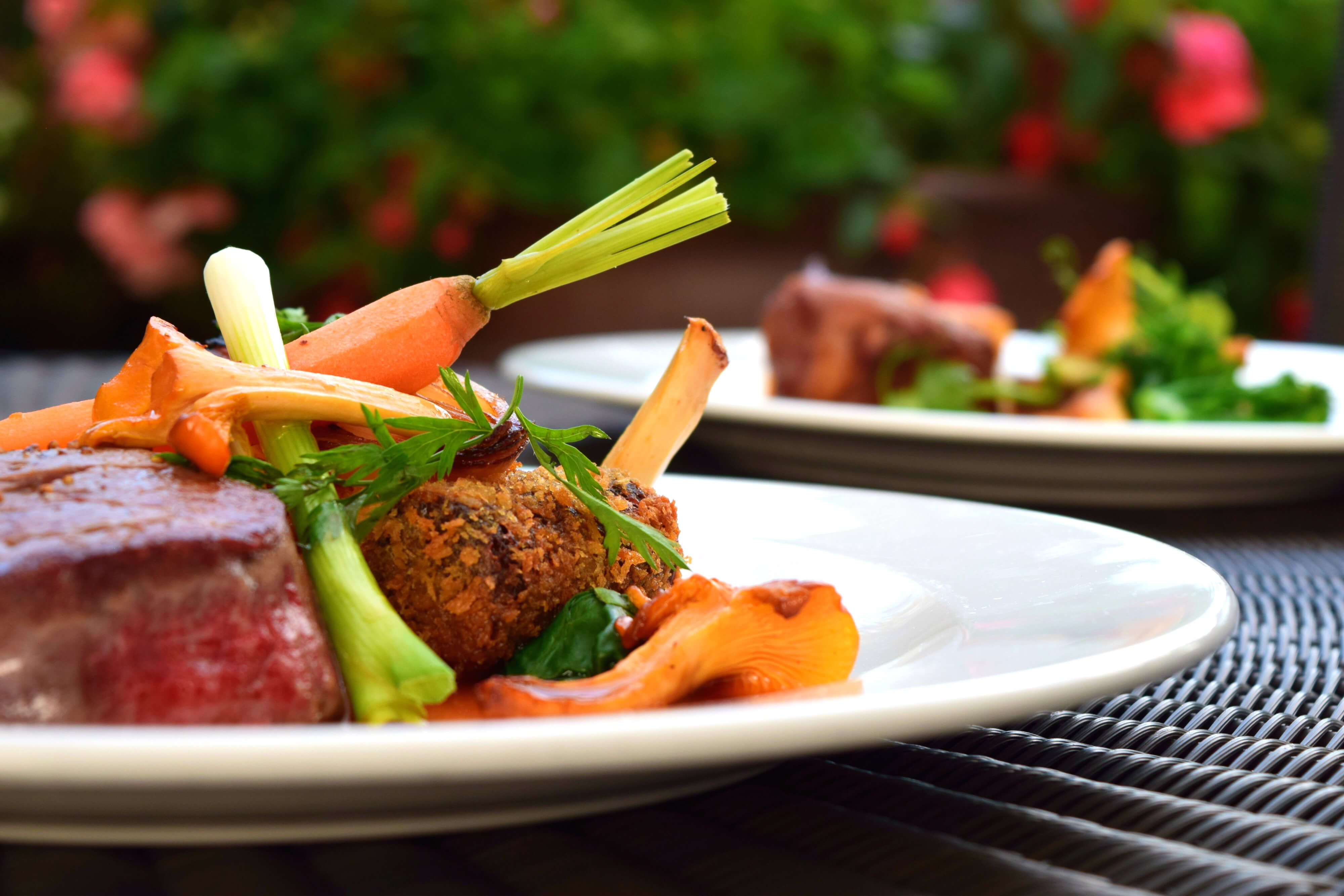 Intimate Dinners
Want a romantic Dinner for two? We can provide a luxurious dining experience of having a private chef for the night.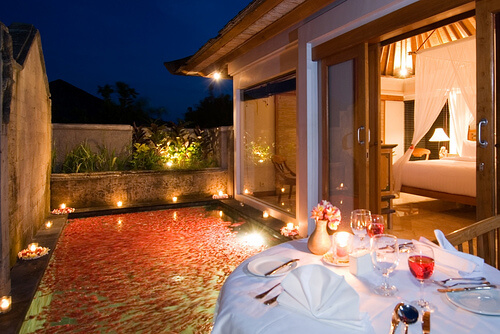 Drop-Off
Planning a more casual event and won't need staff or servers. We can simply drop off the food and let you get the party started!